Processing orders on services/rental mode marketplaces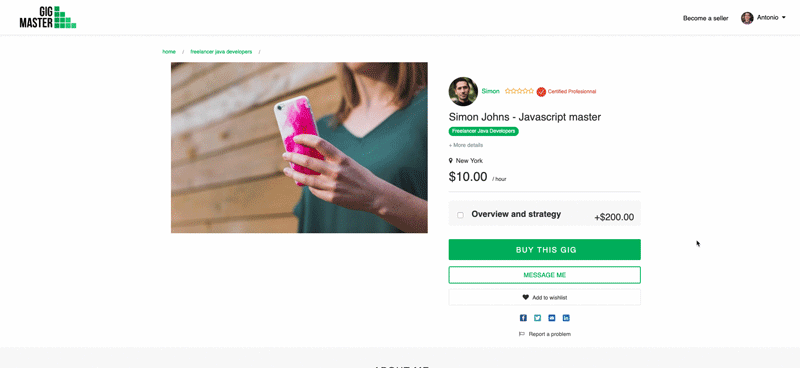 For the sale of service or rental, the order processing procedure is lightened.
After acceptance of the booking by the seller, the end of the service is determined by the date of the reservation or the last day of the booking period.
About the notifications
There is no email confirmation sent after the booking date "out-of-box".
You can definitely send your own email using our **webhooks**. For instance, you can add to a custom database all orders that have been accepted, with the booking date, and trigger an email each time the booking date has been exceeded.
If you want an easier system, you can just update the review notification content (through the **Advanced Reviews App**, and send it from your admin dashboard after each transaction.
Updated on: 02/05/2023