Integrate your instagram feed
To integrate your Instagram feed into your homepage (or any pages), we recommend you use an Instagram embedding solution like
Snapwidget
(or similar apps).
The solution will provide you with a script you can copy and paste in the
Home / Custom
Section
in your admin panel.
Step 1
: Copy the code provided for your widget.
Step 2
: Go to your Kreezalid admin panel to paste the code. Make sure to be on the "Source code" mode when pasting the code snippet :

Place the code in the space you want to have the widget displayed.
Step 3
: Once pasted in, click
Save changes
Step 4
: Refresh your page and the widget will appear.
Example of result expected on your marketplace :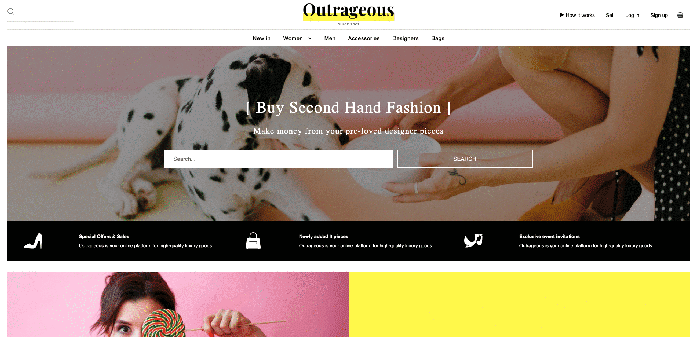 List of app you can use to embed your Instagram feed :
LightWidget Visit lightwidget
SnapWidget Visit Snapwidget
Juicer.io Visit Juicer
Updated on: 17/03/2023